Sway Carnival is about the community of Sway coming together for a week of fun. Unfortunately coming together is the last thing we should be doing at the moment and for the foreseeable future. So with regret, like the olympics, we are postponing Sway Carnival until the week starting 2nd July 2021. We were well on the way to  preparing an exciting full programme of events, so we intend to transfer it all to our new future dates.
We do hope that when life returns to normal the Carnival committee, along with other village clubs and businesses can put our energy into instigating a grand Sway Village celebration event.
An idea of a creative and enjoyable thing to do while isolating at home. Why not make a Cheerful Charlie scarecrow  for your garden?  A new friend,  who will make you all smile , a great activity to do with or without the children! I will put the details of an easy way make one on our Facebook page and also on the carnival website, straw or hay is not essential! Maybe we can share and upload photos of them  on Facebook , rather than us advertise where they are. It could be fun, but it must be safe. If you happen to see one..... Smile
Stay safe everyone. Remember Sway Carnival is not cancelled, merely postponed. It will return bigger and better!
Pam Wade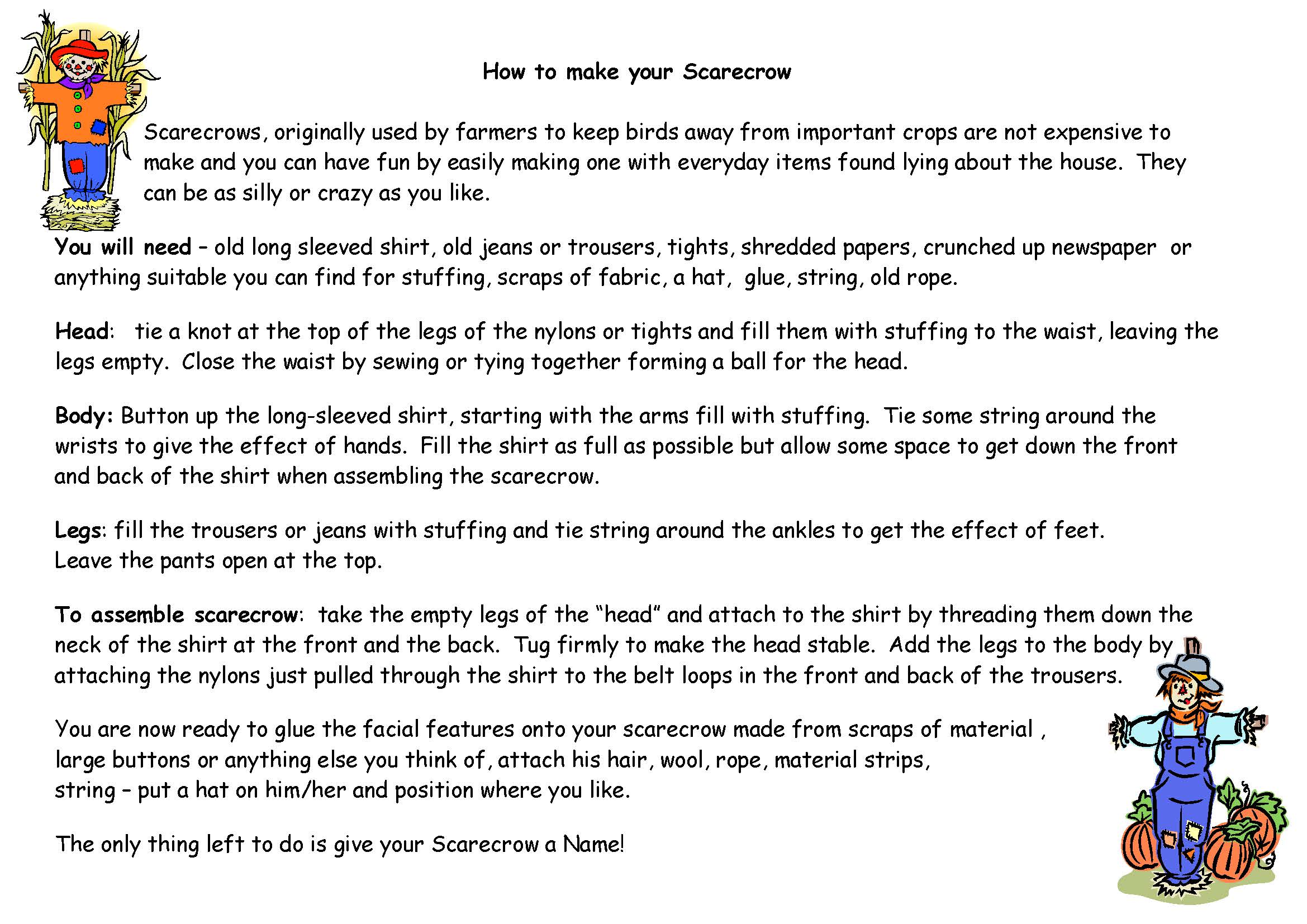 comments powered by

Disqus